Modify your Amazon Fire tablet home app with Launcher Hijack
Launcher Hijack The Ethan Nelson An open source program he developed that automatically launches the specified launcher from the Fire launcher, allowing you to modify your home app without rooting your Fire tablet.

The generation of Fire tablets Configuration Of Terminal options It is in Fire tablet version information You can check with.
Home app installation
Fire has a pre-installed app store like Nova Launcher Home app Is not provided, so when using Launcher Hijack F-Droid-APKPure-APKMirror Get the home app from, or on your Fire tablet Google Play Store Make available.

7.3th Generation and Later Fire Tablets with Fire OS 9 on Android Fire Tablet App Store is a service provided by Amazon such as browsers and e-readers […]
System requirements
Last version 4.0.3
Can be configured on Fire tablets from 7th generation to 9th generation with Fire OS 11.
Amazon has taken steps to forcibly uninstall the installed Launcher Hijack with the May 2019 Fire OS update, and the latest Launcher Hijack 5 is now blocked from installation, but the LauncherHijack APK Installation is possible by using another name.
Where to get the software
Media Fire – Launcher Hijack aka APK Download Page
Launcher Hijack aka APK installation
When using the home launcher Launcher Hijack Download another name version of from MediaFire.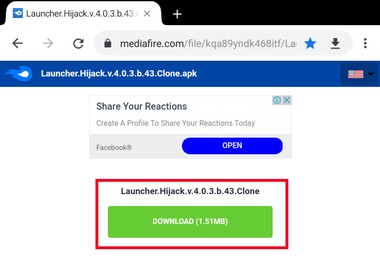 Visit the MediaFire download page Launcher Hijack v4.0.3.b.43.Clone Tap "DOWNLOAD" to download the APK.
At the time of download, mainly pornographic advertisements are displayed.

Save the Launcher Hijack APK.

If locked Configuration Tap.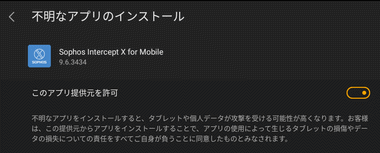 Unknown app installation The ON change to.

After installing Launcher Hijack and completing it, tap "Open".

OPEN SETTINGS Tap.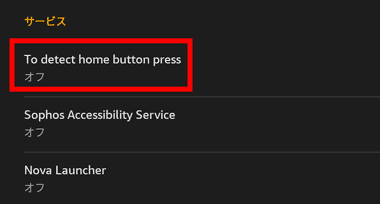 Configuration Of Accessibility Because it opens Services It is in To detect home botton press Tap.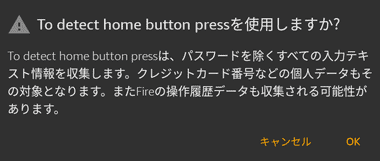 To detect home botton press To enable.

Tap the launcher to set in the home app to select it.

When the message appears, tap "OK".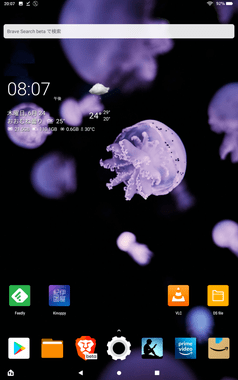 Customize the home launcher and finish setup.
If the launcher does not switch
Launcher Hijack is an app that launches the specified launcher from the Fire launcher, so Home Tap the button to display the Fire Launcher screen.
Normally, the Launcher Hijack launcher opens a few seconds after the Fire launcher is displayed, but due to the long time lag before switching. Launcher Hijack Tap to start.
If you want to display the Fire launcher Configuration Of Accessibility で To detect home botton press After disabling Home Tap the button.
To return to the specified launcher To detect home botton press After enabling Launcher Hijack Start.
Live wallpaper
Fire Launcher does not support live wallpapers Nova Launcher If you specify a live wallpaper in, it will become a live wallpaper after the change, but it is not recommended to use it because it will return to the wallpaper before changing to the live wallpaper after screen lock or waking from sleep.
Widget
Nova Launcher works fine with weather app widgets.
Related article

7.3th Generation and Later Fire Tablets with Fire OS 9 on Android Fire Tablet App Store is a service provided by Amazon such as browsers and e-readers […]

Modify your Amazon Fire tablet home app with Launcher Hijack Launcher Hijack is an open source program developed by Ethan Nelson that automatically […]