Secure Boot-Install Windows 2.0 on VirtualBox that does not support TPM11
Oracle VM VirtualBoxDoes not support Secure Boot and TPM2.0, so you need to edit the registry when installing Windows 11 to bypass Secure Boot and TPM2.0, and the steps are different for a clean install of Windows 11 and an upgrade from Windows 10. ..
See below for how to use VirtualBox
Oracle VM VirtualBox, a virtualization app that allows you to install multiple operating systems on a single computer, is an emulator for PC / AT compatible machines developed by US software vendor Oracle.
Windows 11 minimum system requirements
CPU: 2-bit processor supported at 1 cores 64 GHz and above ( intel / AMD )
RAM: 4 GB or more
Storage: 64 GB or more free space
Graphics card: Supports WDDM 2.0 (Windows Display Driver Model)
System firmware: UEFI
TPM: Supports Trusted Platform Module 2.0
Download Windows 11 ISO file
Windows 11 in VirtualBoxClean installIf you do, download the latest Windows 11 from Microsoft.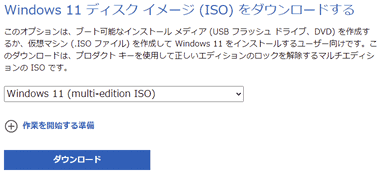 Microsoft Windows 11 download page から Download the Windows 11 optical disc image (ISO) で Windows 11 (multi-edition ISO) Select "Download".

Product language selection で Japanese Select and click "Confirm" to display the download button. Download the ISO file with "64-bit download".
When upgrading from Windows 10
When upgrading from Windows 10, the preview version that does not implement system check is available because the secure boot / TPM2.0 check cannot be bypassed. UUP dump Download from.
The preview version of Windows 11 did not initially implement system checks and can be installed in environments that do not meet system requirements.Download a preview version of Widnows 11 without system checking from UUP dumpTo do.
UUP dump To access Windows 11 Insider Preview 10.0.22000.160 Search for and download the build of the x64 architecture.
See below for how to use UUP dump

Download the Windows ISO file using the web tool UUP dump UUP dump is a Windows U […]
Clean install of Windows 11
Virtulbox is version 6.1.30 with the addition of Windows 11 to the OSversion で Windows 11 When you select CPU-memory-EFI Etc. are set to meet the minimum system requirements of Windows 11.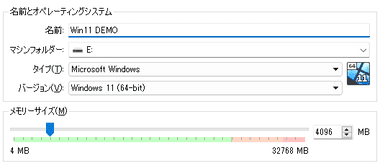 Create a new Windows 11 virtual machine.

display で Enable 3D acceleration Check the boxVideo memory Size 256 MB Set to.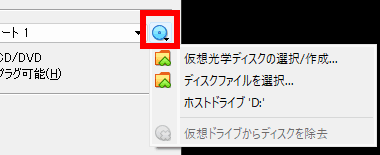 On the left sidebar storage Open Storage device から Our Sky Select the optical drive icon ofattribute From the disk icon Select a disk file Specify the Windows 11 ISO file downloaded in.

Once the Windows 11 ISO file is added to the storage, close the settings screen and boot the OS.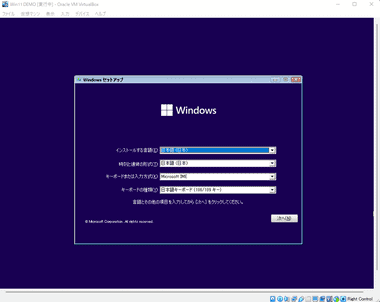 Press any key to boot from CD or DVD..Press any key to start Windows 11 while the message is displayed, and when the setup screen is displayed Shift + F10 Call the command prompt with the key.

At the command prompt regedit Enter Enter Start Registry Editor with the key.
When the registry editor opens HKEY_LOCAL_MACHINE \ SYSTEM \ Setup Select from the context menu (right-click menu) A new Of キ ー choose.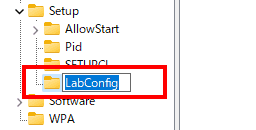 added #New key The LabConfig Renamed to.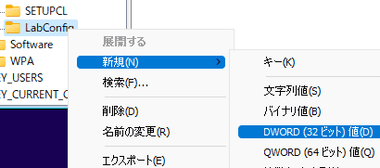 LabConfig Select from the context menu A new Of DWORD (32-bit) value Created.

Created New value # 1 The Bypass TPM Check Rename to and double click.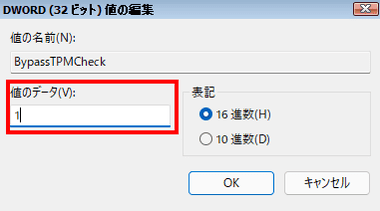 Value data The 1 Change to and click "OK".

In the same way Bypass RAM Check と Bypass Secure Boot Check Create,Value data The 1 Close the Registry Editor after changing to.

Return to command prompt exit Enter Enter Key.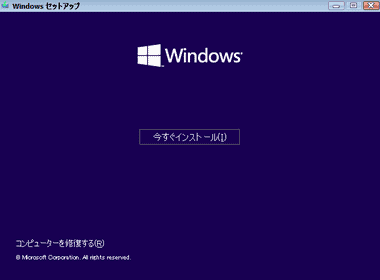 When you return to the setup screen, proceed with "Next" and execute the installation with "Install Now".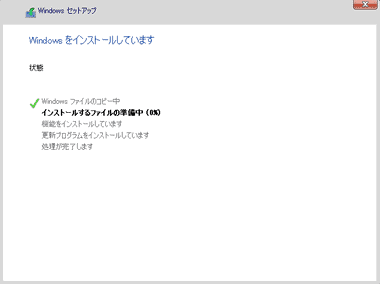 After accepting the license agreement, the system check will be skipped and the installation of Windows 11 will start.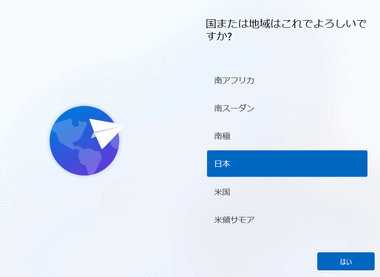 Set up Windows 11 after installation.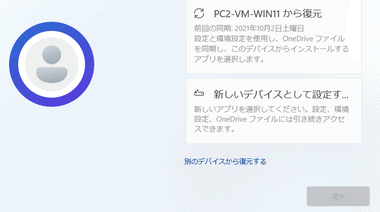 If your account has a digitally licensed device, you can restore it.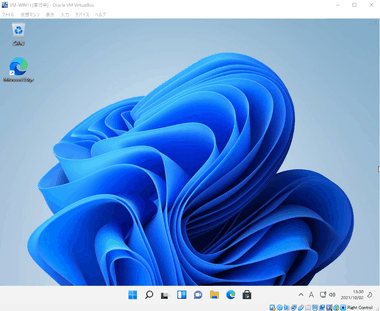 When Windows 11 starts after setup is complete,Guest Additions Is installed and setup is complete.
See below for customization of the Windows 11 taskbar and context menu
Customize the changed Windows 11 UI to the familiar classic style Microsoft made a major change in Windows 8 again to the UI that received a total scan in Windows 11. […]
Upgrade from Windows 10
Windows 10 guest OS if you want to upgrade Windows 11 to Windows 10 UUP dump Set and install Windows 11 preview version downloaded from.
Add the Windows 11 preview version of the ISO file downloaded from UUP dump to your storage before booting Windows 10.
Make sure the CD drive is added.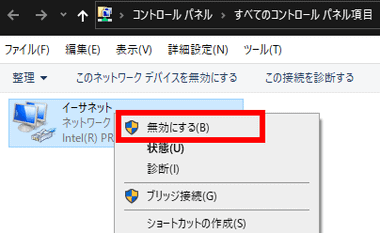 Disable network adapter Take it offline.
Open the drive with the preview version of Windows 11 setup Start.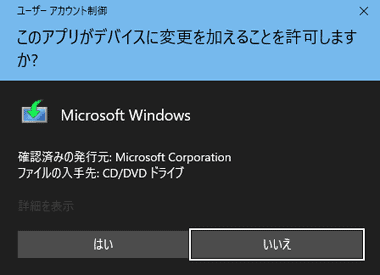 If the User Account Control dialog is displayed, click "Yes" to allow it.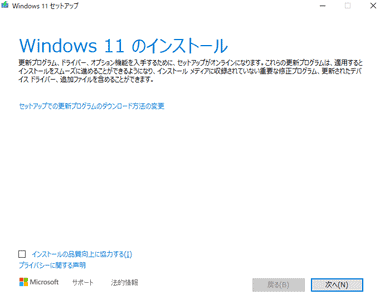 The setup wizard will start, so click "Next".
Check the license agreement and if there is no problem, "Agree".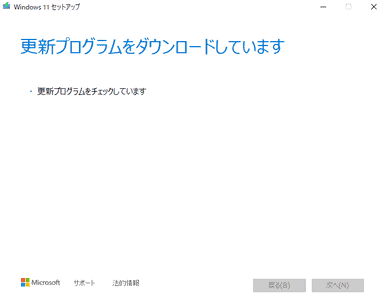 Updates will be downloaded, so system checks will be enabled and you will not be able to install unless you are offline.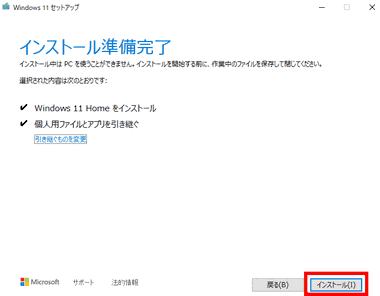 Since the system check is skipped and Windows 11 can be installed, set the items to be inherited and click "Install".

Windows 11 installation started.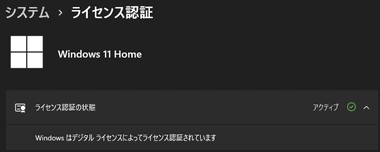 When Windows 11 starts, the network adapter is automatically activated and the license is activated.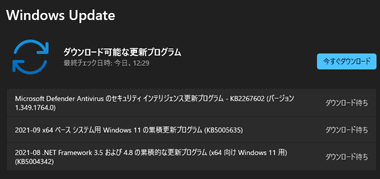 Run Windows Update to bring Windows 11 up to date and complete the installation.
Related article
Free upgrade from Windows 7 / Windows 8 to Windows 10 For computers running Windows 7 / Windows 8 (8.1) that have been certified with a regular license, Mic […]