All-in-one app for DVD / Blu-ray ripping and video / audio file encoding
VidMobie Ultimate Video Converter Is a Chinese software vendor Gotoworx Technology An all-in-one app for encoding and ripping developed by the company that can rip DVD / Blu-ray and convert video / audio file formats.
This application has a Blu-ray / DVD unprotection feature, and unprotecting discs is subject to copyright law. Avoiding technical safeguards Conflicts with.
Copyright law and illegal activities
System requirements
Version 2. 1 Currently
OS: Windows 7/8/10/11
CPU: Intel / AMD 1 GHz or higher
RAM: 1 GB or more (4 GB or more recommended)
Where to get the software
VidMobie Ultimate Video Converter Official Download Page
Install VidMobie Ultimate Video Converter
The VidMobie Ultimate Video Converter installer does not include adware or spyware.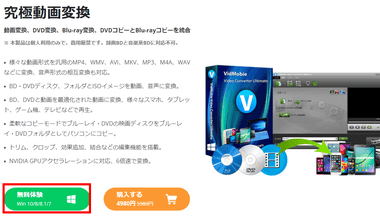 Click "Free Trial" on the download page to download the installer.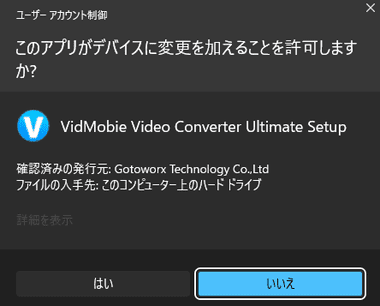 Launch the downloaded installer, and when the User Account Control dialog is displayed, click "Yes" to allow it.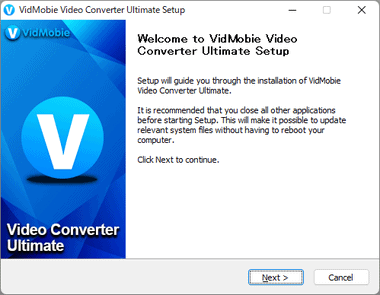 The setup wizard will start, so click "Next".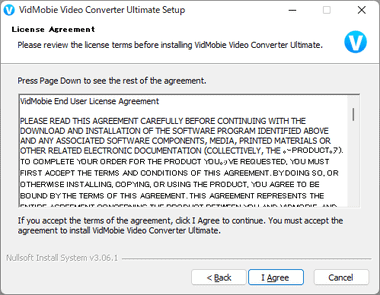 If there is no problem with the license agreement, "I Agree".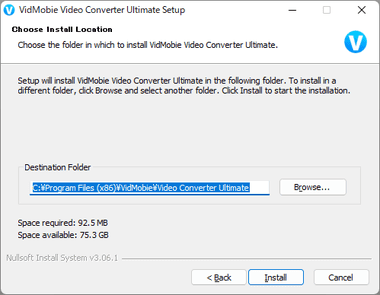 If you are not particular about the installation destination, the default setting is "Install".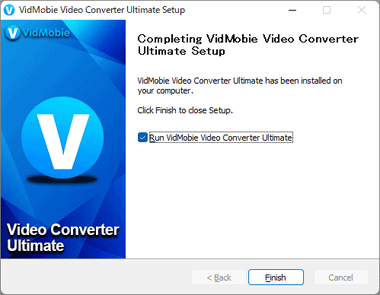 Setup is completed with "Finish".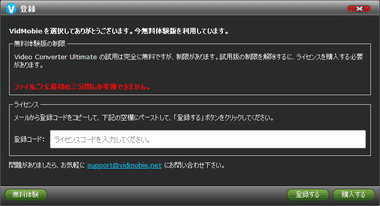 Vidmobie Ultimate Video Converter will start and the registration screen will be displayed. If you want to try it, click "Free Trial" and close it once to enable dragging of files.
How to use Vidmobie Ultimate Video Converter
Vidmobie Ultimate Video Converter implements copy protection removal function Vidmobie Blu-ray ripping An encoding module is added to, and the interface and operation are the same.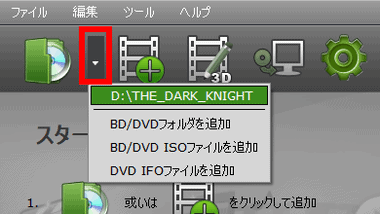 When ripping Blu-ray / DVD, after setting the disc, the tool icon Add Blu-ray / DVD Select the drive in which the disc is inserted from the list of.
You can add (encode) file formats, BD / DVD folders, and ISO image files by dragging.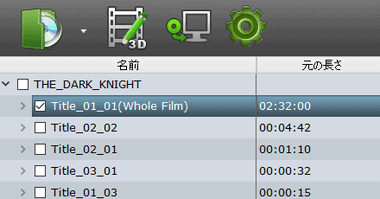 When BD / DVD is read, the title recorded on the disc is displayed with the main part of the movie (Whole Film) checked.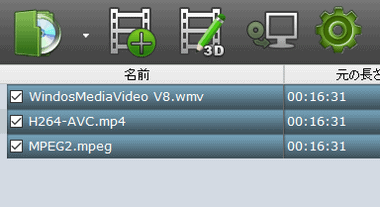 It is also possible to combine files of different formats into one and output it.

If the source contains audio and subtitles, select the item to output.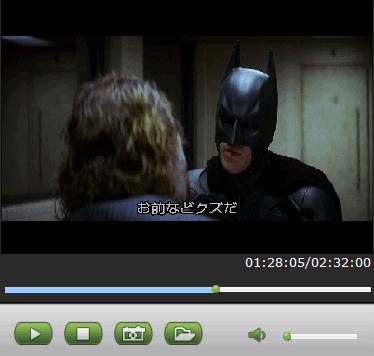 You can see the selected audio and subtitles in the preview.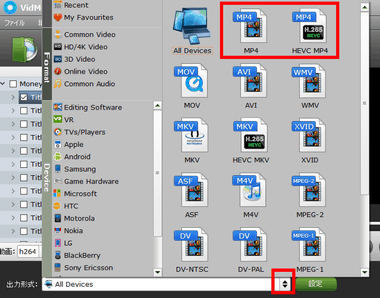 Output format In the list of Common Video Select the file format to output from.
All Device (default setting)
For video codec

Xvid

MP4 file profile suitable for playback on mobile devices using.
MP4
For video codec

H.264

A typical MP4 file profile using.
HEVC MP4
For video codec

H.265

Profile of the MP4 file using.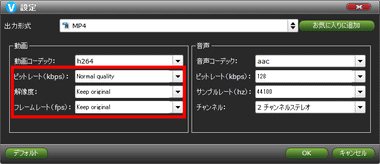 Output format It is in Configuration Set the ripping with.
BD / DVD MP4 When outputting with Movie Is fine by default, butvoice Has a low bit rate and a sampling rate of 44.1 MHz, so change it arbitrarily.
If you want to encode multiple video files together, they will be set to the resolution and bitrate of the files at the beginning of the list and will need to be edited as needed..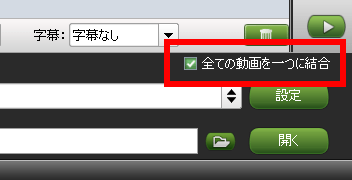 When outputting multiple titles as one video Combine all videos into one Check the box.

When the setting is completed Output destination Click the folder icon in and specify the save destination.
Start conversion The ripping process starts with the button.

If you want to process another title after output Garbage can Click the icon to clear the existing data.
Edit
VidMobie Ultimate Video Converter does not support chaptered output, Editing functionYou can select the output range, crop the screen, and adjust the image quality with.

After selecting the title to output, the tool icon Movie editing Click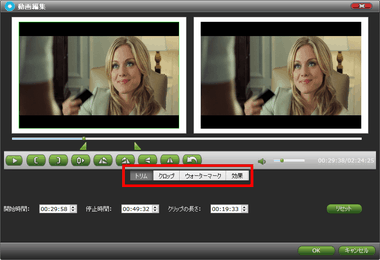 After selecting the item to edit, set it and confirm with "OK".
Trim: Range selection
Crop: Clipping the image
Watermark: Insert watermark
Effect: Image quality adjustment
backup
backup Is a module that saves BD / DVD to your computer without deterioration.

After setting the disk to be backed up, the tool icon backup Click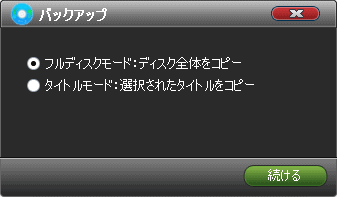 What to back up Full disk mode-Title mode Select from "Continue".
Full disk mode: Output in folder
Title mode: Blu-ray is output as an ISO file, DVD is output as a VOB file
Related article

Leawo Prof. Media 11 is a Chinese software vendor Leawo Software (in China […]], a total solution app related to ripping and copying that implements the DVD / Blu-ray unprotection function.